As an international eye hospital that is committed to improving the quality of life of the community through eye health services, JEC Eye Hospitals and Clinics has a mission to provide international standard clinical services and utilise the latest and most trusted technology to do so. We strive to provide the best service that exceeds the expectations of patients.
Without a doubt, it is crucial for doctors, nurses, and staff to undergo a thorough learning process to refine and enhance their skills to be more competent. The Research and Education Division is a department where learning opportunities take place in order to ensure that the standard of human resources in this organisation is robust and effective. By having top-quality resources readily available, the provision of reliable service can be delivered at any moment.
It is our hope that doctors, nurses, staff, and prospective members of JEC Eye Hospitals and Clinics will be well-prepared to face any type of challenges that arise in their fields. Having a well-rounded and skillful human resource team is essential to the longevity of a renowned organisation. This is closely correlated to the world of education today, where disruptions from technological advancements have brought about many changes – both advantageous and disadvantageous. Therefore, we recognize that the use of technology has revolutionised the delivery of teaching materials, where employees can study conveniently online, making teaching and learning faster and more coordinated.
The purpose of learning is to grow towards our fullest potential as lifelong learners towards the future. Congratulations on choosing to be part of JEC Eye Hospitals and Clinics and we wish you a fulfilling time learning at JEC Hospitals and Clinics! Together we can work to establish a strong eye health service in Indonesia!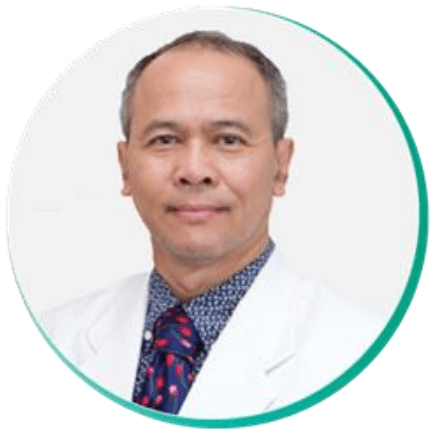 Prof. Dr. Tjahjono D. Gondhowiardjo, SpM(K), PhD
Director of Education and Development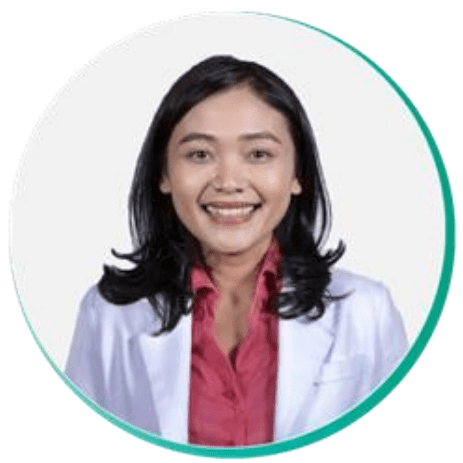 Dr. Rini Sulastiwaty, SpM
Head of Research and Education